Media Materials
At Trans Ova, we often talk about our "toolbox of services" – (if you've listened to our podcast at all, you're probably familiar with this phrase!) We are proud to empower livestock producers and tailor our services to help each and every person achieve their goals.
Interested in our services? Interested in what brings Trans Ova team members to work each day? Check out our podcast episodes that break down some of the very nitty gritty of what we do.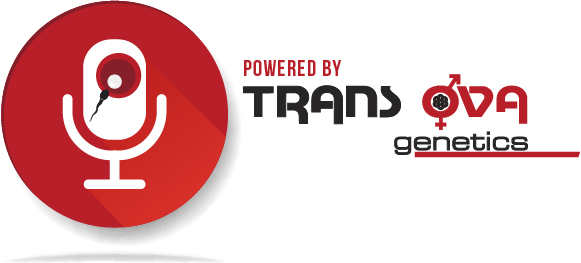 Powered by Trans Ova Podcast
Listen on your preferred podcast streaming platform!



At Trans Ova Genetics, we typically deal with livestock. Lots and lots of livestock. But the best part of our job? The people! We consider it an honor to work with our clients and seeing them Multiply Success® is the ultimate reward.
We understand that happy, healthy calves = happy clients! Check out some exciting success stories below!